Nur noch wenige Tage trennen uns vor der Veröffentlichung des Wüsten-Shooters Spec Ops: The Line. Und nun, kurz dem offiziellen Verkaufsstart gibt es noch einen Launch Trailer zu sehen.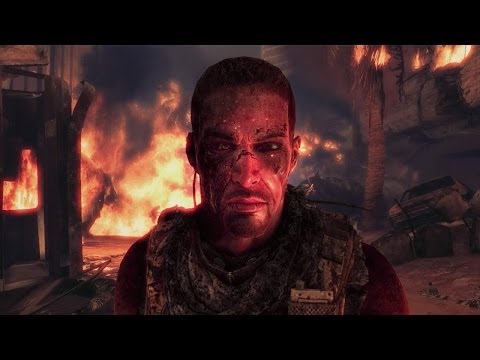 Am Freitag den 29. Juni kommt der Titel für Playstation 3, Xbox 360 sowie Windows-PC in den Handel und kann über amazon.de vorbestellt werden.
Wer sich damit beeilt kann sich als Vorbesteller noch das FUBAR Pack für seine Reise nach Dubai sichern.
Weitere Infos hierzu bei den Produktbeschreibungen zu Spec Ops: The Line auf der amazon.de Website.
Spec Ops: The Line (uncut) – [PlayStation 3]
Price: EUR 13,31
(94 customer reviews)
35 used & new available from EUR 4,05