Beta von Battlefield 3 noch bis 10 Oktober spielbar
Vor kurzem hatte ich ja bereits im Artikel Electronic Arts startet Battlefield 3 Open Beta Phase – Beta Key hier anfordern zur Open Beta Phase von Battlefield 3, dem Ego Shooter von EA, berichtet. Nun, die Beta läuft ja bereits und um die alten Fans bei der Stange zu halten aber auch neue Fans für den Shooter zu begeistern werden diese mit neuem Futter versorgt, denn es gibt es einen neuen Battlefield 3 Trailer mit passender Bezeichnung "Welcome to the Open Beta".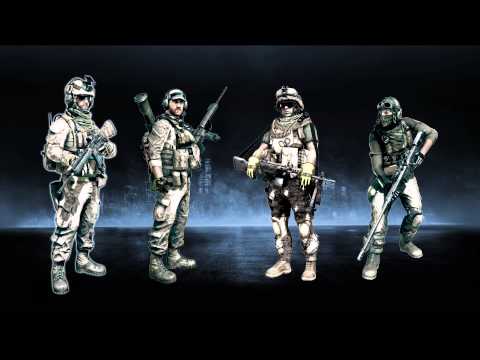 Das VIDEO zeigt einige durchaus spektakuläre in Game Szenen und macht mächtig Laune auf Battlefield 3. Am 28 Oktober 2011 erscheint Battlefield 3 für PC, Playstation 3 sowie Xbox 360 und kann z.B. bei amazon vorbestellt werden.
Nicht warten: Battlefield 3 hier vorbestellen